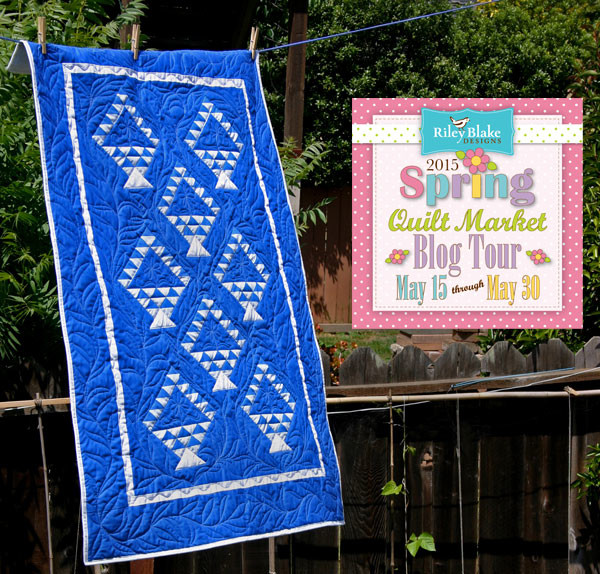 Hi, I'm Eleanor Dugan. Allow me to introduce you to Sashing Stash, designed by me and drafted into reality by gifted graphic artist Ann Marra.
I invite you to view my short video explaining what Sashing Stash is and what a difference it can make in your quilt life.
Sashing Stash is unique. You won't see anything like it anywhere else. It is, I admit, a rather odd-looking fabric—until you understand what it's all about. This quirky new product for quilters has a little learning curve, fortunately more of an "Aha!" followed by escalating excitement and enthusiasm.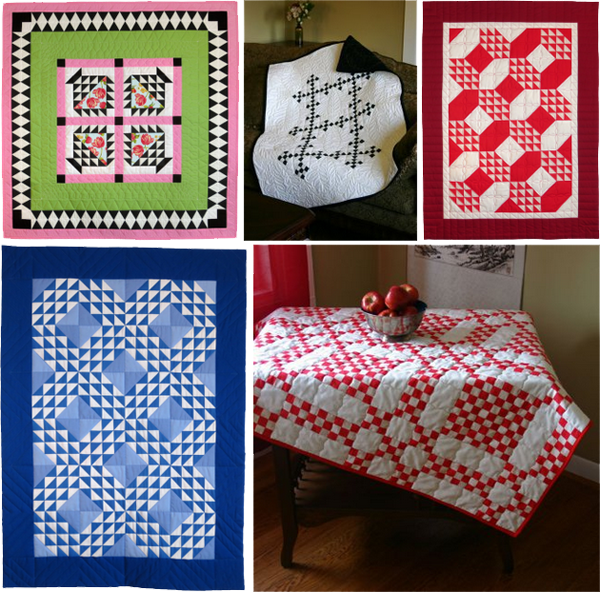 Sashing Stash is an invaluable tool for dedicated quilters, but equally useful for beginners and inspirational for expert art quilters. The timeless geometric motifs and basic colors of Sashing Stash work with the majority of fabrics in any fabric store or stash, pairing equally well with 19th century reproductions and 21st century contemporaries.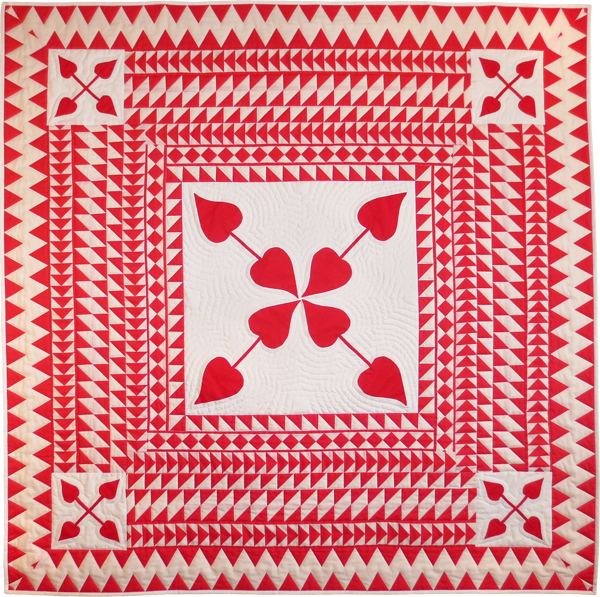 Just a few yards of Sashing Stash in a quilter's cupboard can provide dazzle for 5 to 12 quilts.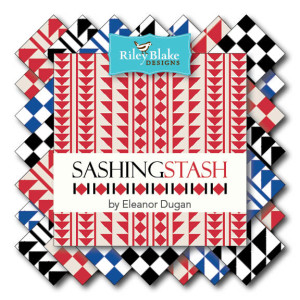 View the current Sashing Stash offerings on The Collection page.

Be sure to visit all the stops on the
Riley Blake Spring Market Blog Tour!5/15 –
Where Women Cook
5/18 –
Becky Marie Designs
5/18 –
Pattern Anthology
5/19 –
Carina Gardner
5/21 –
Lori Holt
5/21 –
Tasha Noel
5/22 –
Lori Whitlock
5/22 –
Cinderberry Stitches
5/23 –
Eleanor Dugan
5/26 –
Simple Simon
5/26 –
The Quilted Fish
5/28 –
Melly & Me
5/28 –
Elea Lutz
5/29 –
Zoe Pearn
5/29 –
Doohikey Designs
5/30 –
Samantha Walker
5/30 –
Kelly Panacci

I will send you an Email Newsletter from time to time over the next several months to announce new ideas, patterns and tutorials for using Sashing Stash. I have lots in store!